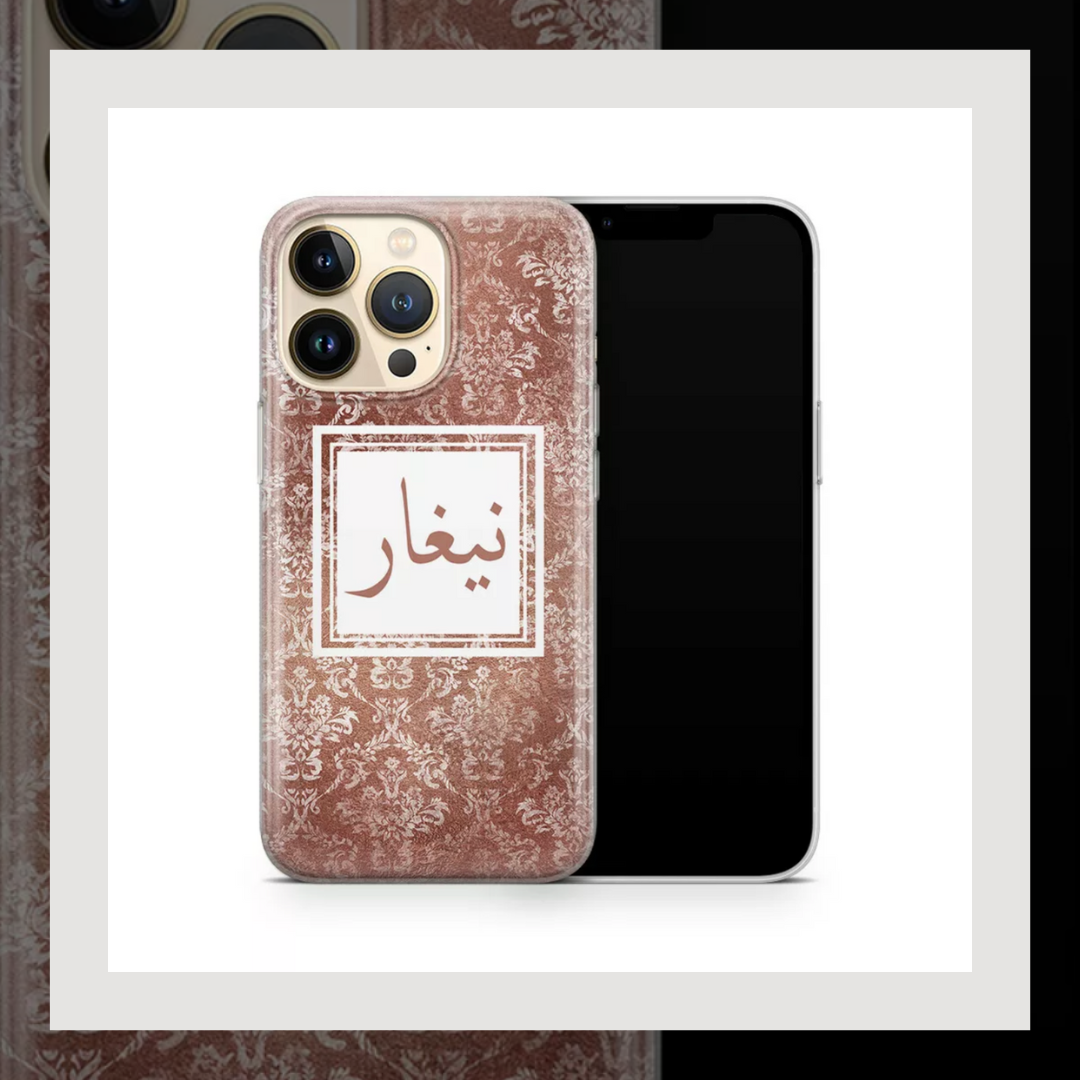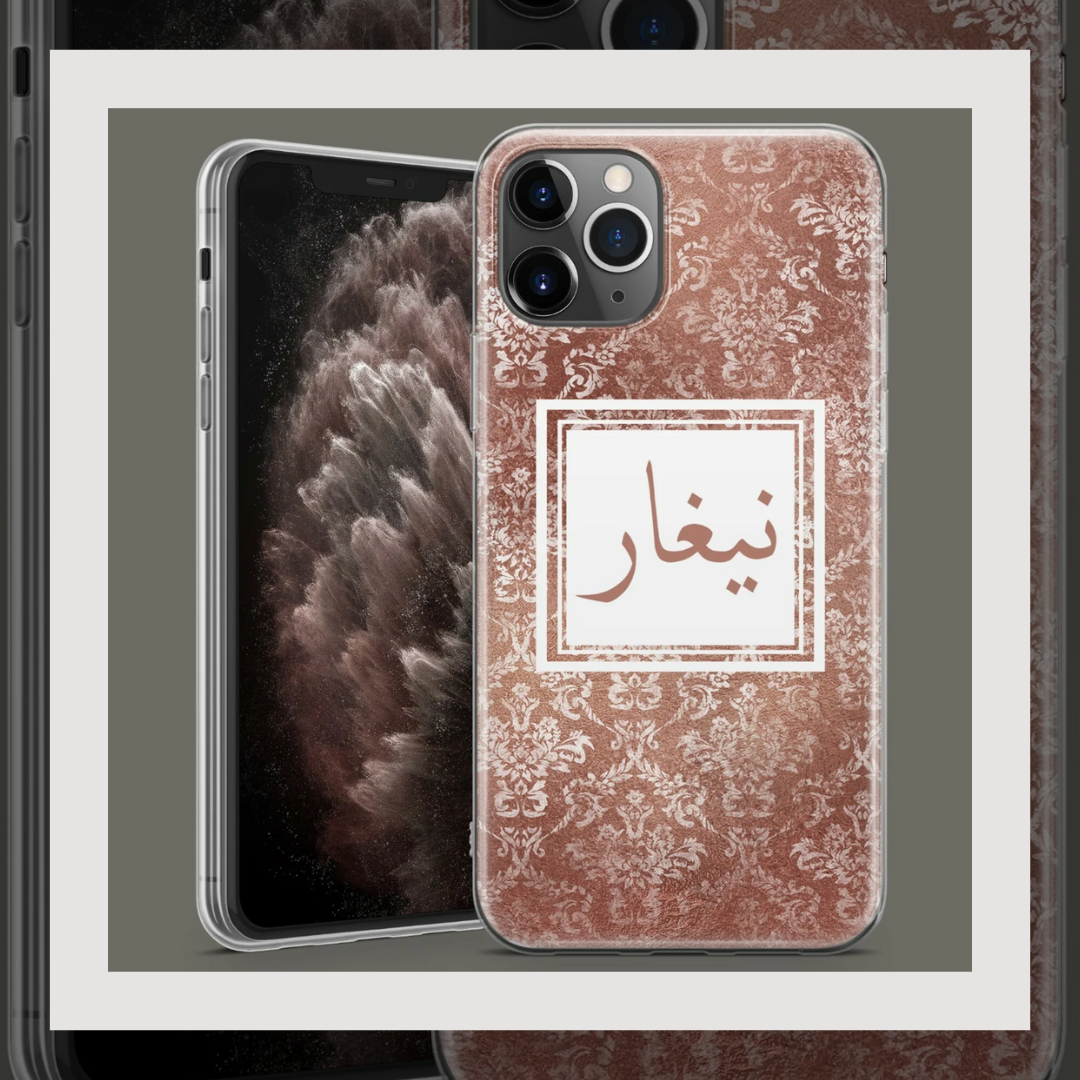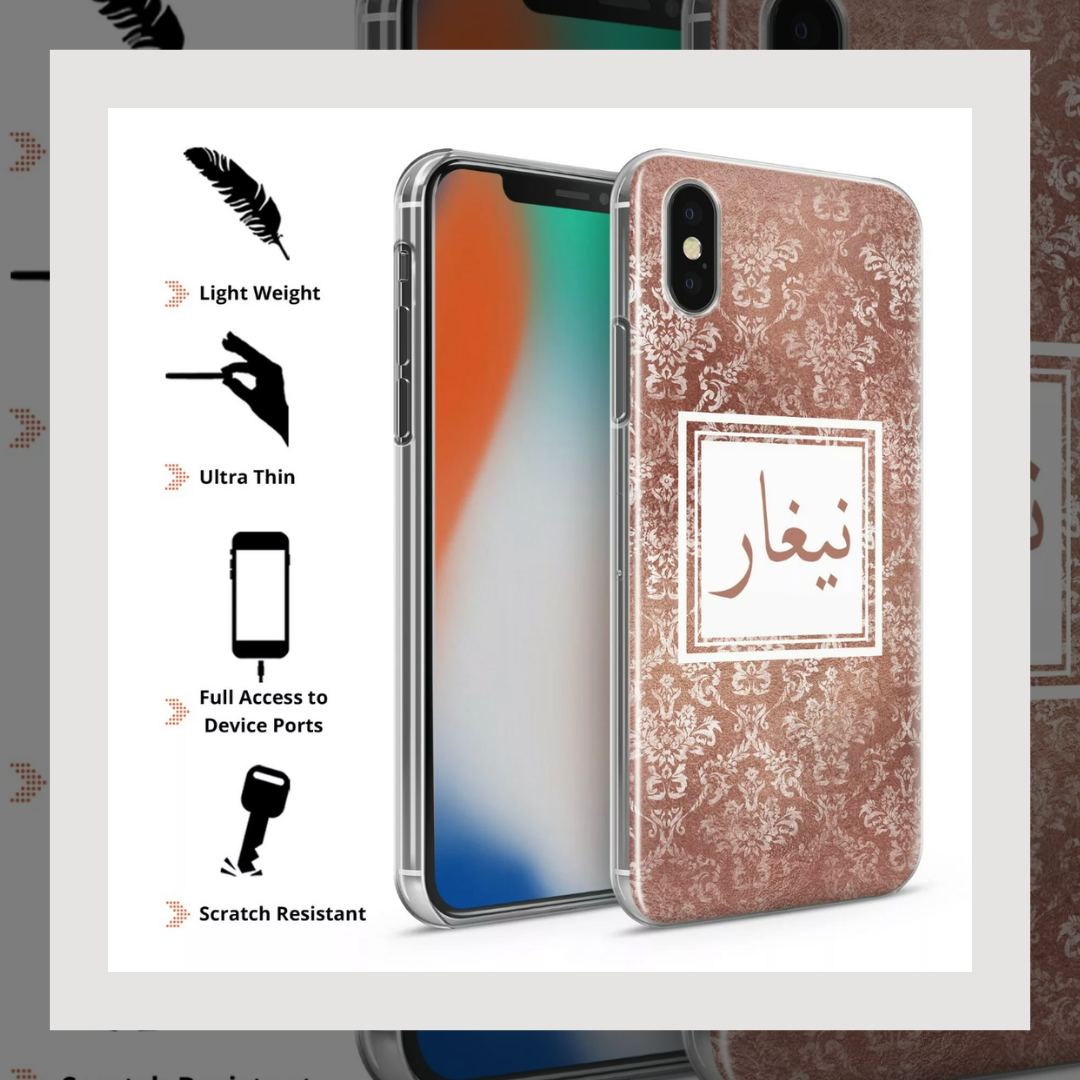 iPhone personalised gel cover (Damask)
iPhone:
Apple iPhone 5/5s/SE2016
Mos popular personalised phone cases, grab yours now.
Ultra thin

~1.5mm rubber

UV Cured

UV Cured High scratch
resistant print

Full access to device
Designs and prints
The print covers back of the case slightly overlapping over the edges as much as printer allows keeping the edge of the print sharp, it does not cover sides of the phone case. The print is scratch resistant, but we don't recommend keeping your phone case with metal objects such as: keys, coins, etc. If you would like to use your own image we are happy to help, please note that better the quality of the image the better the quality of the print, the image used must be in high resolution. In rare cases the color tone of the image can be slightly different in real life than the one shown in images, it is because every monitor or device will show the image slightly different depending on settings and performance specifications. Please note printed designs do not have glitter.
Our phone cases
Cases are designed to protect you phone from damage at the same time reflecting your interests, passion, hobby or anything that is special to you or loved ones around you. Design is printed directly on your phone case and cured with UV light, high quality print is scratch resistant and will not fade or rub off for long time, every case is inspected before shipping out.