Quran
Ibn Mas'ud (May Allah be pleased with him) reported:
The Messenger of Allah (ﷺ) said, "Whoever recites a letter from the Book of Allah, he will be credited with a good deed, and a good deed gets a ten-fold reward. I do not say that Alif-Lam-Mim is one letter, but Alif is a letter, Lam is a letter and Mim is a letter."

[At- Tirmidhi].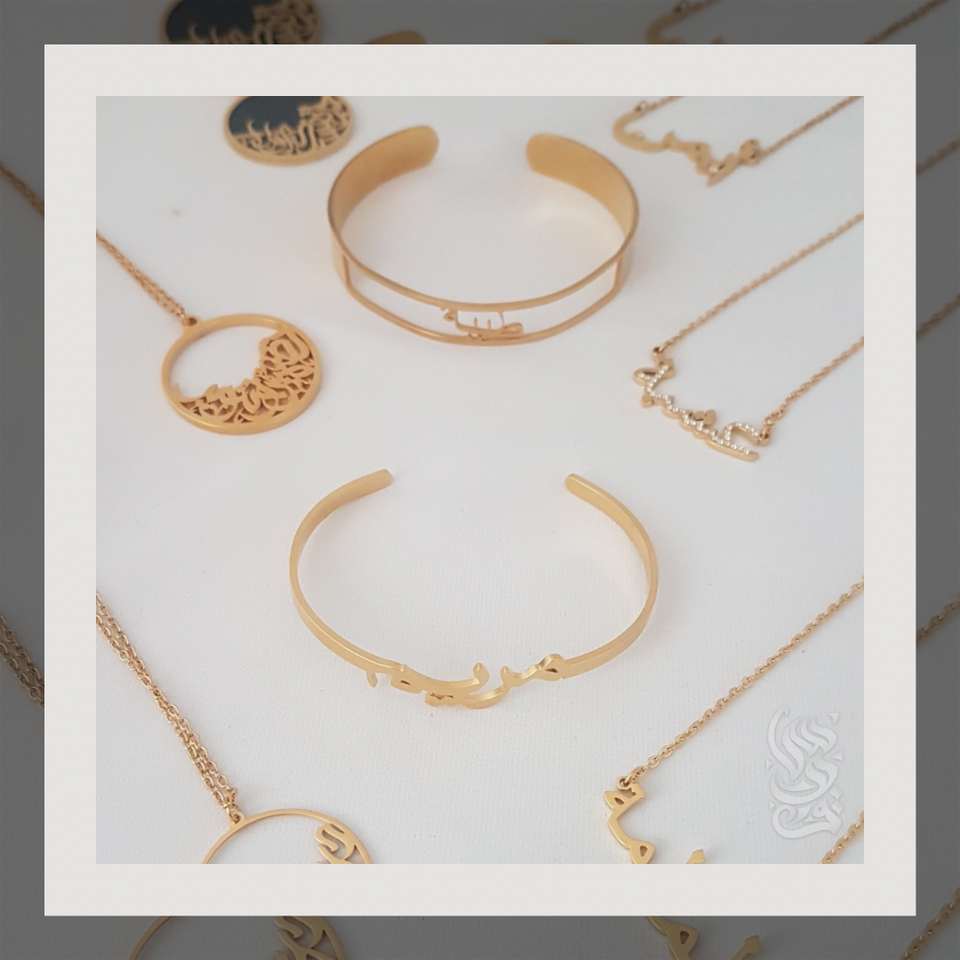 Jewellery
Have you ever wondered why jewellery is a girl's best friend?
They, like nothing else, reflect the grace and beauty of a woman's style.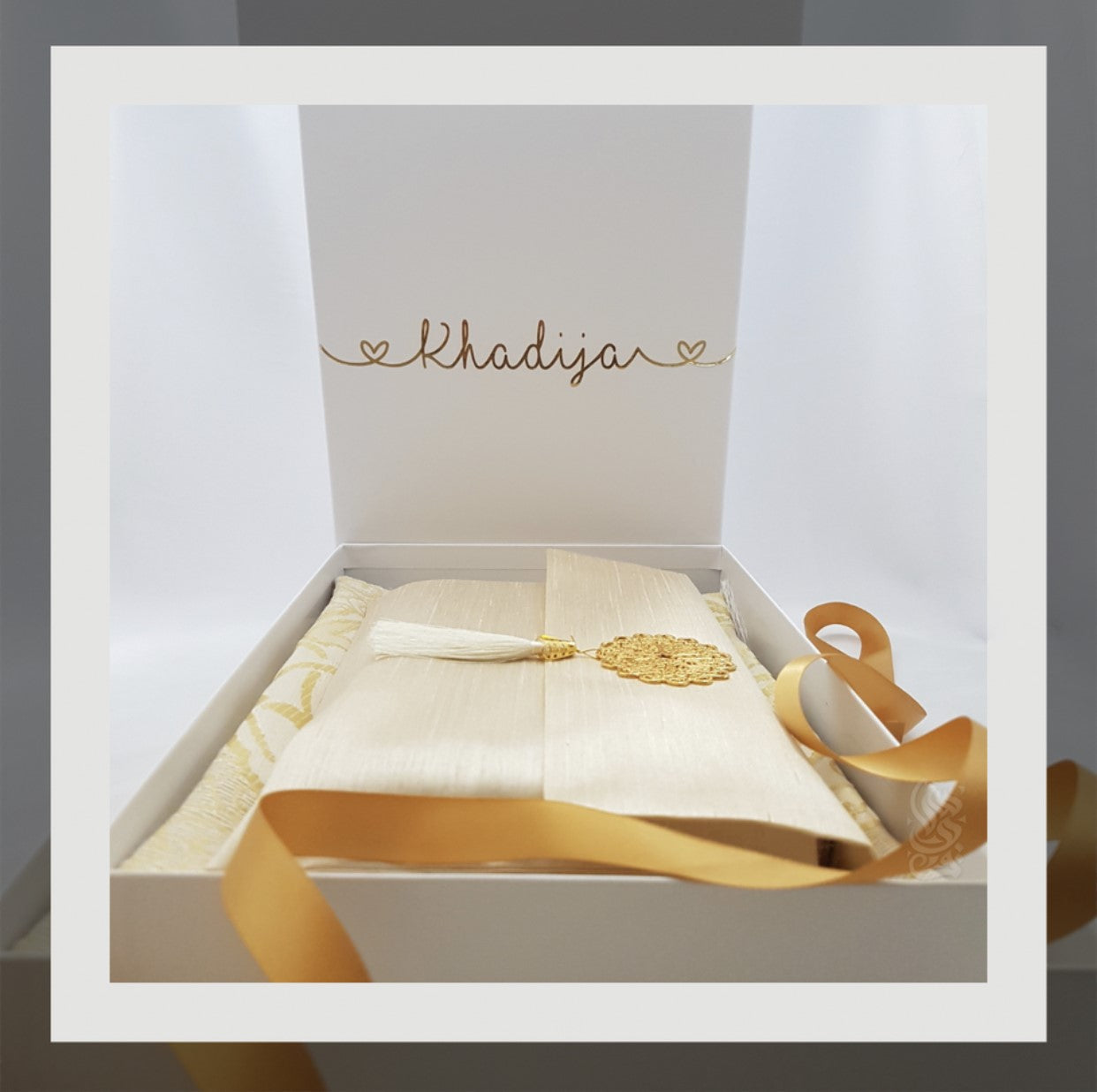 Gift Boxes
Narrated 'Aishah:
That the Prophet (ﷺ) used to accept a gift and make return for it.
[Sunan Abi Dawud]
MashaAllah the Qur'an is beautiful and so helpful, it arrived very fast. It came securely wrapped also. This is going to help me a lot. Jazakallah.
Beautiful, thank you very much
Wonderful set of Qur'an. Perfect for children aswell as well as adults. Definitly recommended and would order again.
MashAllah very nice Quran for hifz. The delivery was quick and smooth. I will definitely recommend it as it is very hard to find a 15 line indopak Quran.
I needed this to arrive sooner than what is advertised and the seller was able to accommodate to this. This is the 2nd Quran I have purchased and it is simply beautiful. Thank you!