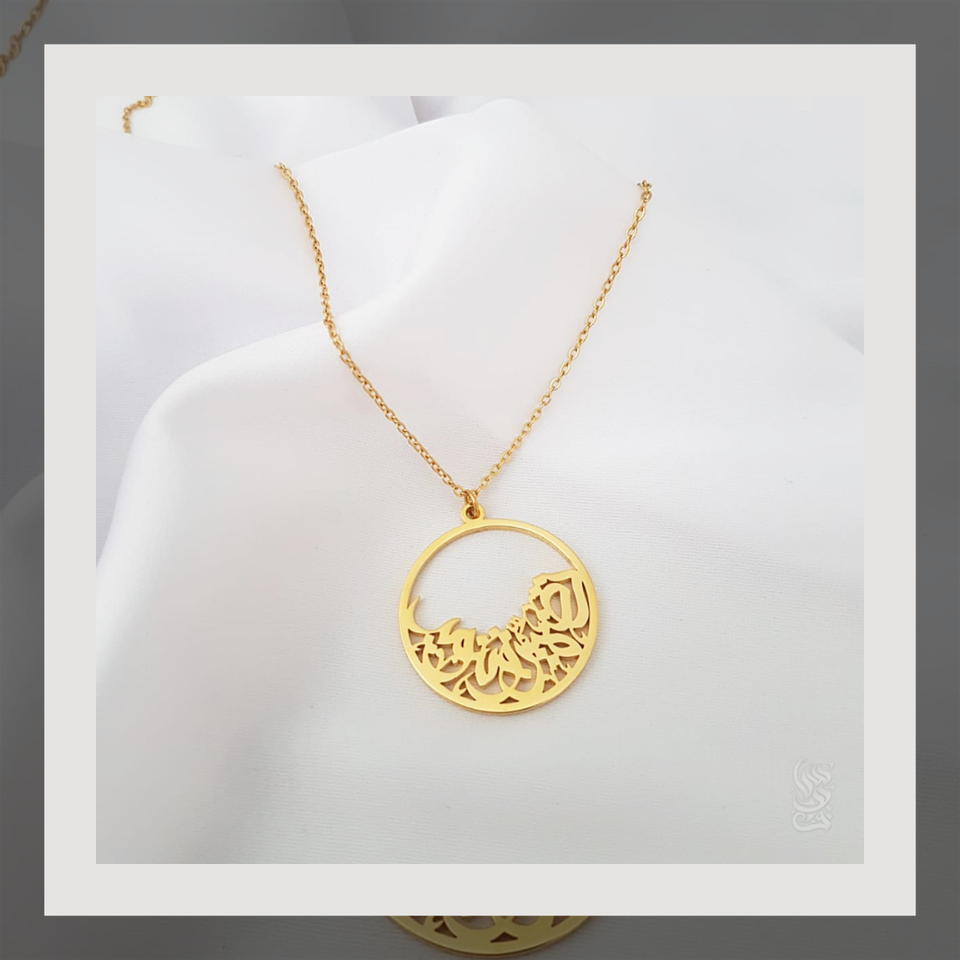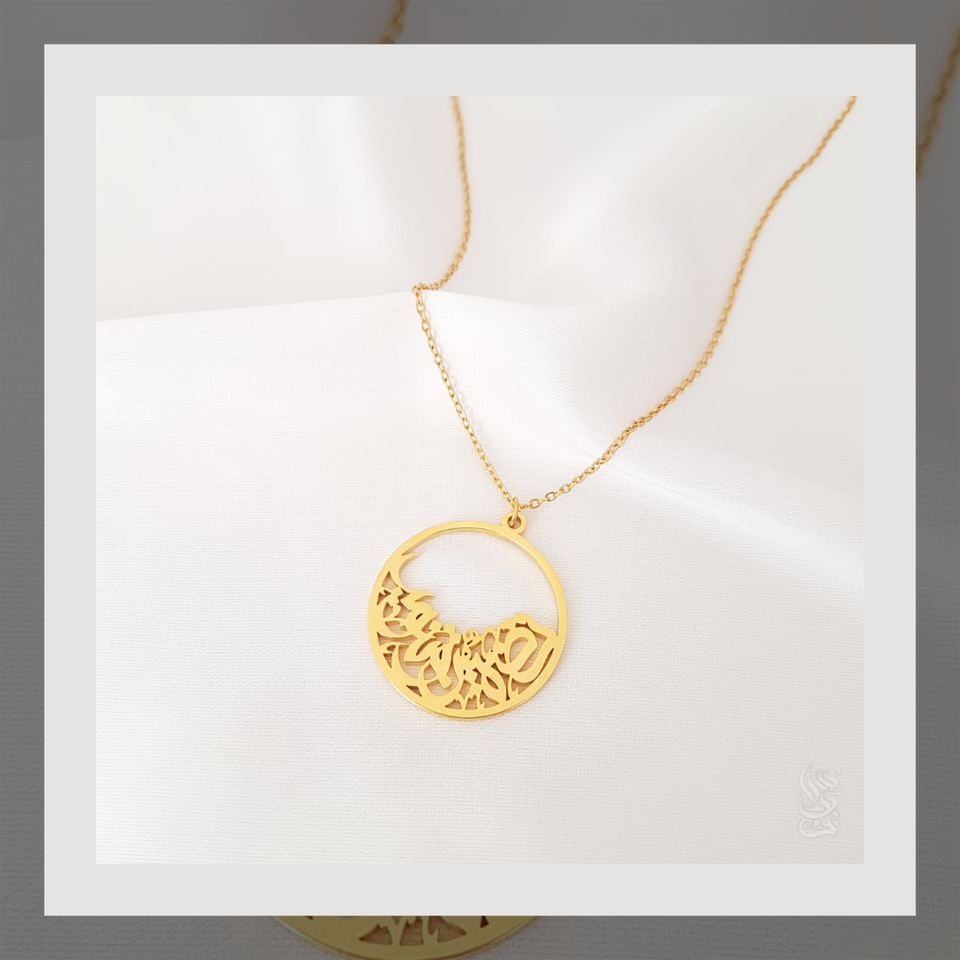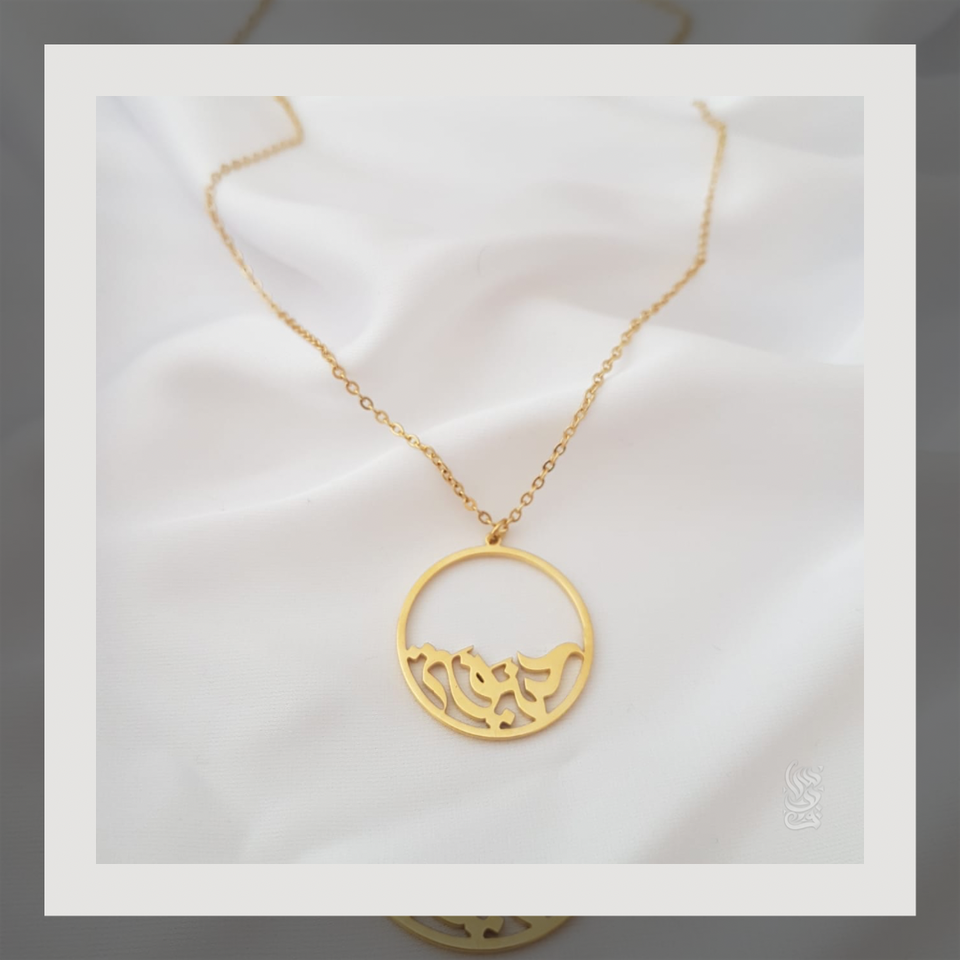 Hollow Personalised Necklace X
This gorgeous hollow necklace creates a lovely design that comes together as a whole.
The names look as though they are balancing on the edge which would turn anyone's head twice.
Get this necklace with a single or double name's. The names will placed as shown in the picture.
Necklace comes in personalised gift box.
Adjustable chain 
Stainless steel 
Link chain
You can pick the pendant size 2.5cm by 2.5cm / 3cm by 3cm
Thickness is 1.5-2mm
The name left for the necklace will also go on the gift box. The gift boxes are for UK customers only.
If you live outside the UK and would like one please add this separately to the basket. The necklace will come in a grey necklace box for everyone outside the UK.
Please don't hesitate to contact us for any queries.
Once the order has been placed. I may contact you regarding the spelling. Please check inbox or junk mail in the next 24 hours. If I do not contact you, it means your order has been processed.
Personalised items are designed and then hand made. Please allow 30-40 days before the items are shipped out.